Relationship Status
Single
College....Grrr.....
January 31 2006
So....my English Class is killing me!!! So we are having to write about a historical event that happened the day we were born...Well... NOTHING HAPPENED!!!! I have searched the New York Times (what we have to look in) 2 times front to back and nothing is it in.. So..I have to go and talk to my professor tomorrow about it...
Well...School is hectic again!! I am gettin so much homework and test are also starting up again!! My first one is tomorrow!! But it is history so i think i will do pretty good on it!! So yeah!!! Well that is about it!! I am gonna go and study somemore!! So i will write more later!!!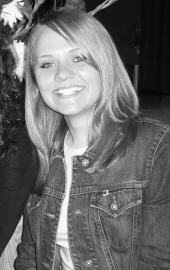 February 01 2006
aww... i haven't hit that point yet, but i know it's coming... i hope it gets better!! :o) or just less stressful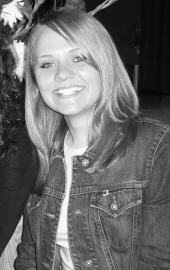 February 01 2006
by the way, i like your picture... :o) kiawah...those were the days