wow
November 15 2006
wow.
its been a while.
ive been really busy. school. younglife. work. some more school. thats about it. ive also learned a lot about myself and my Creator. God is good. if you stay in Him, amazing things will happen that you never thought could happen. birthday was on thursday. just another day. hope everybody is doing swell. peace.
eddie
1 timothy 4:12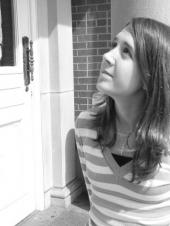 November 16 2006
Wow... first I got to see you like twice within a few days, and now you're posting on Phusebox...
December 16 2006
yeah i found that out yesterday from their myspace bulletin. Sounds cool. Can't wait.