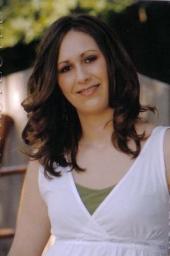 Relationship Status
Single
STNAG!
March 20 2006
This one day will be my car!
Originally Taken: November 30, -0001
May 26 2006
Thats uglier than sin ! You've got to admit my cool guy Impala is alot cooler than that car. Whenever you wanna race let me know and Ill meet you at the local track at Middle TN Chrisitan School at the Cougar 500 !!!!!!!