Relationship Status
In A Relationship
Untitled
August 02 2006
Dude, England was freakin awesome!!!!
It was the coolest (literally) mission trip i've ever been on!
Pirates of the Car. II is awesome
&
I got my labtop this past week!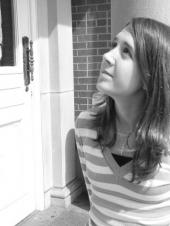 August 02 2006
Ah awesome! I have been wanting to go back to England so bad since spring break 02 when we went. I talked to Jack recently and he said he was over there with y'all. Glad it was good!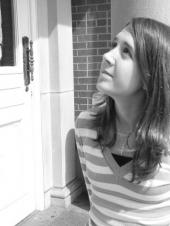 August 08 2006
I didn't! That's cool. And I guess that would make sense because you said Russell is doing college now, right?