Relationship Status
Single
"Cry In My Heart" ~ Starfield
October 15 2006
Here's a few pics from my trip to mountain brook last week. I finally found time to put them up.
Liz, Sarah and Me
Weird haha
Me and Saruh
stupid is better
Me and Liz
And again..
Sarah playing piano at Liz's house
My future house in Mountain Brook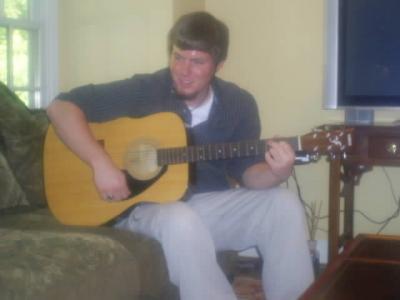 Me strumming Sarah's guitar
The 2 loves of my life at the airport, when i was leaving.
Yeah, it was awesome.....
I wanna go back...Mbrook = : ) ..... Mboro = suck
~Garrett
October 15 2006
:) and you have to come back. i love you :) thank you for listening to me today.. it was a really hard day, so thank you for all your support g , it means a lot. i would like to call you about right now, but its a school night for you and im sure you need to get some sleep, but i will talk to you tomorrow hopefully. love you , wish you were bc that would make me feel a million times better. - liz
October 16 2006
HAHAHAHAHAHAH WOW ... those pictures are mighty fine... im prob the best picture taking hawt mamuh on this earth hahahah NOT. Anyway I love u to G ~!