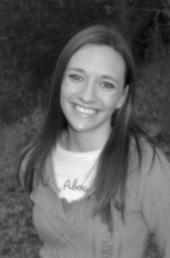 Untitled
November 19 2005
photo from GodsGirl615
these are the most wonderful girls in the whole wide world! i love you two... you're both so amazing!
life has been crazy but its looking up, and i'm excited to see how God's going to be working in everyone's lives.
have a wonderul weekend guys and gals!
dont forget to let God bless your day!
lisa