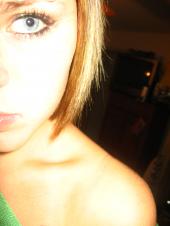 Relationship Status
In A Relationship
It came upon me wave on wave..You're the reason i'm still here ♥
February 20 2006
so the crowd sucked,
and i wasn't in a good mood,
but Keith Urban, ahh lovely.
Pat Green was awesome=)
He's friggin halarious.
I put all the decent pics up,
my mom got a new camera,
and doesn't knw how to work it, lol
and the people in front of me were in the way,
but i have some pretty good pre-show pictures.
I have to upload them tomorrow,
because I don't have my camera cord=(
I don't wanna go to school tomorrow,
i'm just sick of it all...
i wanna move away so badly,
but it won't happen,
not for atleast another 2 years,
and by then i'll be moving out myself...
ahhh...scary.
oh well,
how is everyone doing?
February 20 2006
awwww. <br>yayee for the pictures!! <br> hah cya later dear&hearts;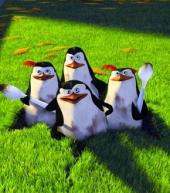 February 21 2006
I bet there was enough estrogen at that concert to kill the populous of New York City