Relationship Status
Married
GRammy Nominee Party
January 18 2006
I went to a party last night at Lowe's Vanderbilt Hotel. I saw Keith Urban there ladies.....he was just as hot in person. One of my old favorites was there too. SAm Bush. He is a phenominal mandoline player and I was really nervous about talking to him, but he was really nice. We grew up in the same place and he asked me if I was realted to a "Jane Pearl"....why, "Why, yes I am...."
Fun night. Free food. Treva, Brittany, and I watched our boys get tipsy at the bars situated around the room....it was free for the taking, so they took advantage, of course.
Sorry, Carla. I had today off too....
January 18 2006
keith urban is hott. <br>especailly with his australianess. <br>haha &hearts;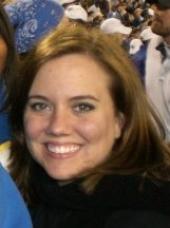 January 18 2006
boo for you!!! no, it's ok i'm done being bitter! tomorrow i don't have to work and don't have class until 2:40!!!!!!!! i hope you enjoyed your day off! that party last night sure sounds like it was fun!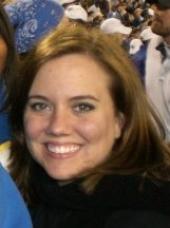 January 18 2006
haha no no no! steve as in steve simpson...he pledged sparky's year and also the year i pledged. he's great! :)