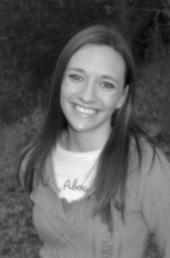 heaven...
September 04 2005
i have been trying to think about life..
i understand life. i know how i want to live my life. i want to strive to live for God, maintain an intimate relationship with him, and share him with everyone around me. after i have finished my life here on earth, i die.. and go to heaven.
heaven....
i cant grasp what heaven is going to be like. i cant imagine being there forever... honestly, its an amazing thought. theres nothing after that.. its just an eternal life with God.
i cant wait!

dont forget to let God bless your day!