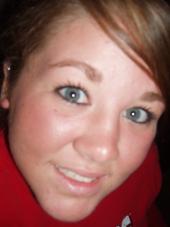 Relationship Status
Single
fishing...
June 10 2006
So I went fishing today..and I quite possibly caught the smallest fish IN THE WORLD!! But hey its all good...it was fun.
My extreemely small fish....=(
Aarons GIGANTIC fish!
eww...yes i kissed the fish...for good luck ya know?
haha but yes i decided i suck at fishing bc apparently i can only catch the really small ones or trees...whichever comes first...ha.
June 10 2006
EWWW CHELSEA!!! DO YOU KISS YOUR MOM WITH THAT MOUTH??!! aahahaha! just kidding looks like ya'll had fun... ahaha look at u guys!! (while u were on the phone) well well i have to say that is the smallest fish ever... next to the little goldfish they sell at Wal Mart!! YAY! ok well u have a great rest of the weekend and i will so miss u over the next 2 weeks!! i LOVE chelsea.. well ya know, i mean its true (hands on stomach)! have a great day!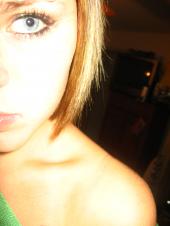 June 10 2006
so that freaked me out a little;; fish are one of my major phobias..haha...but it was interesting to look at=)