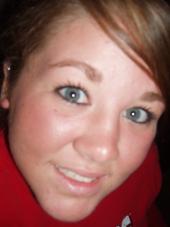 Relationship Status
Single
so yeah...
April 25 2006
Things are going pretty good i guess....im just SO READY for SUMMER!! I just cant even wait....i know its going to be AMAZING!!(right Ami...) ha i cant wait to just hang out with all my AMAZING friends and not have to worry about anything...AHH i simply cant wait.
Here are some new and old and just plain random pictures....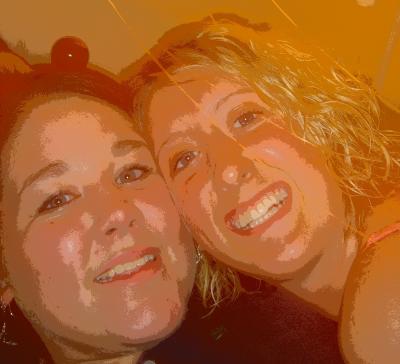 me and abi!!
i <3 her...
Crazy Kids!
ya got to do what you gotta do!!
= )
WHOA!
We've got this to look foward to ALL SUMMER LONG!!
haha
<3
yes...GANGSTER
HECK YES!
HAHA WOW GOOD TIMES!!!
SUMMERS COMING!!!!!!!!!!!!!!!!!!!
i love yall!