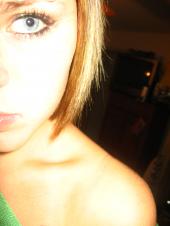 Relationship Status
In A Relationship
Come on babe, why don't we paint the town && all the jazz..
January 05 2006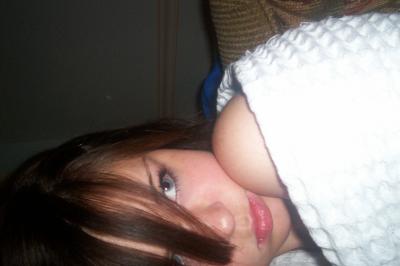 ♥ ♥ ♥
So nothings been going on.
I'm trying to get a job for West Side Story,
I signed up for Stage Manager
*crosses fingers*
but there are alot of
Older choir members
she might pick..
If I can't do that
I'll be a dresser again, or something.
You know what sucks,
when you have crushes.
Oiy. But it's fun.
I have about 2 1/2
&& none of them seem likely.
but it happens.
haha well yep, i've said what I had to say.
Let's make a scene
♥


then blame it on our parents.