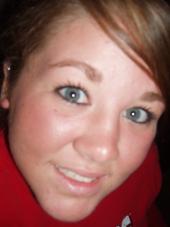 Relationship Status
Single
camp..
July 22 2006
well camp was fun...new found loves. new friends. old friends. new memories. new perspectives.
sara & i
charlie and me
hardcore
i love her
no air conditioning...
chad
JT
me and charlie after the shaving cream fight...
me and erica
Senior Night
a good surprise =)
ha
im going to miss her...
Pave the Way.
July 23 2006
wow! so awesome! it looks like you guys had fun! im so glad ur back! cant wait till i see u next! I LOVE YOU GIRL!! have a GREAT day!
July 24 2006
aw- fun times- hey- whats going on with welcome weekend? or is it even in existence still