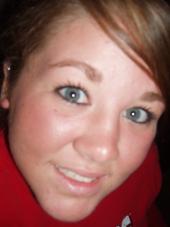 Relationship Status
Single
Camping...
June 24 2006
so camping this week was muy bueno. we had a pretty good time. i will have to tell ya all about it.
the impossible tent
but we accomplished it =)
We tubed 11 miles...but it was fun.
we wanted to go so bad we even tied 3 tubes to the top of my little car...okay not really...only 2.
we jumped off those rocks if you can see them...okay maybe not..but we thought about it....
we got pulled over because apparently your not suppost to have people riding in the back of a moving vehicle in camping chairs...who knew?
Cades Cove
Well it was a very good trip. =)