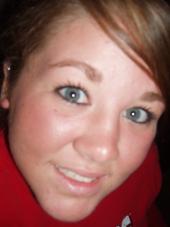 Relationship Status
Single
Untitled
May 31 2006
So it is time to kick back, relax, and live this summer up...who's with me!?
This is going to be one heck of a summer....and I cant wait!
June 02 2006
i know i cant wait! those are some pretty cute pictures! i love u girl! ur the best!
June 05 2006
ahahaha! girl! let me tell u how much i just loved my comment! i wasnt having a very good morning and that just made me laugh out loud at like 8:04 in the morning! thanks lol i can always count of u to make me laugh!! sounds like a plan!! whoooo! that was so much fun! so yeah i think we need to talk about a little someone by the name of schaller.. hmm so yeah! have an awesome day I LOVE U TOO GIRL!!! (p.s. i tried to make it bigger but it filled the screen so yeah we couldnt have that now could we?)<3!