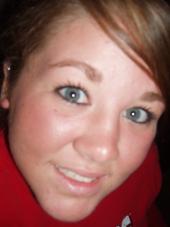 Relationship Status
Single
Its slowly coming to a close...
May 10 2006
So High school has gone by so quickly..
you make friends...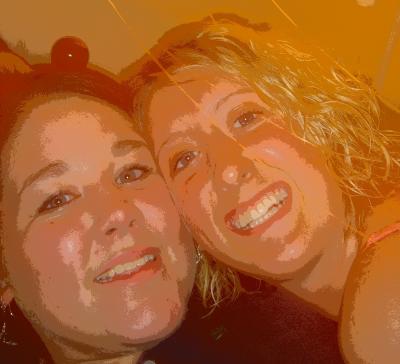 And your Best friends are there to help you through the tough times.


you learn to take pride in who you are...



&& you learn to experience things.


seasons change...



&& so do people.



but you learn that friendship matters the most...



and without friends... you'd probly be normal.



you grow with a group of people...




and sometimes you get very close




but in the end its all worth it.



as we move on to our Senior year...
we remember our Junior,Sophomore,and freshman years with pride...



and know that even though we may drift from each other...
those memories are what matter most.
These last 3 years have been good...lets finish this last one off in style!
....