Relationship Status
In A Relationship
odd weekend for football
December 03 2006
Smyrna won the state championship.
And the Titans beat the Colts by kicking a 60 yard field goal.
December 03 2006
the titans beating the colts is the best game i've ever seen played by them in a long time.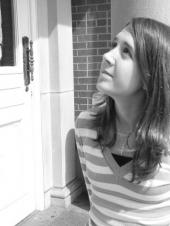 December 03 2006
The latter is incredible, and the first is interesting. I guess I'm happy for them, though I wish Riverdale could have gone. But I guess it's only fair that they get their shot. I know they're a good team.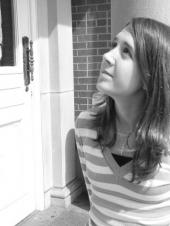 December 06 2006
Well I was referring to situations when it was completely and totally unnecessary. In one of the videos it was like every other word and it was completely ridiculous.