...wow
July 06 2006
Genesis 1:1, "In the begining God created the heaven and the earth."
Genesis 1:31,"Then God looked over all he had made, and he saw that it was very good!"(NLT)

"I can only imagine what it will be like when i walk by your side
I can only imagine what my eyes will see when your face is before me..."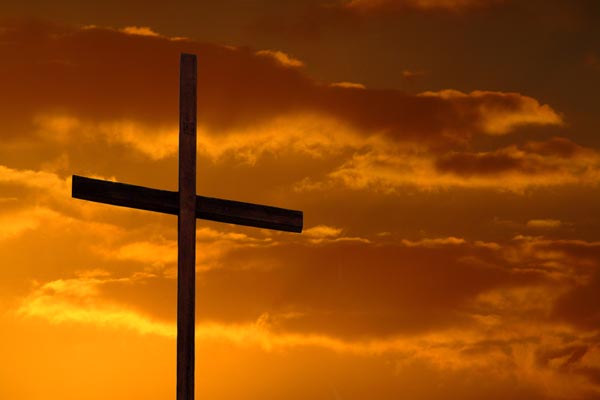 Ecclesiastes 3:11, "Yet God has made everything beautiful for its own time. He has planted eternity in the human heart, but even so, people cannot see the whole scope of God's work from beginning to end."(NLT)
Psalm 147:5, "How great is our Lord! His power is absolute! His understanding is beyond comprehension!"