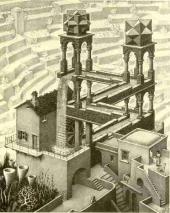 Relationship Status
In A Relationship
Wow, long time!
August 03 2005
It's been a looooooooooooooooooooooong time. I got this to support Nathan. I don't really know him but he seemed pretty cool.

Anyway, my life is wonderful! I have a wonderful girlfriend, family, a few good friends and basically all I need in life. It's all thanks to God!!!!!!! Peace and love!

~Rhett
August 03 2005
Duuuude! I get back on thursday. I want to get together and hang out before school starts. Sound good?