Expirimentation...
August 14 2005
heey, well i decided i would give this phusebox thing a whirl...i kinda like it. Anways you guys are the best and i am going to miss you all very much!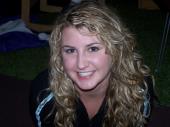 August 14 2005
awww...I had such a great time with you tonight. I'm glad that your crazy eye god better...haha.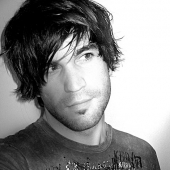 August 15 2005
Welcome to PhuseBox. Let me know if you run into any problems on the site!