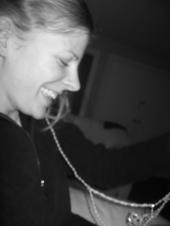 Relationship Status
Single
crazy, insane..yup that explains it!!!
January 25 2006
wow....things couldnt be more insane!!!! yup!!! God is teaching me a lot about patience...and normally i am patient about most things....but lately that hasnt been the case!!! soo im learning!

its crazy...how one person can say something and it changes everything for the better!!! something new i have learned to!
so i have a ton of homework soo im gonna go!
have a great day tomorrow!

Love Through Christ!
~Rachel~