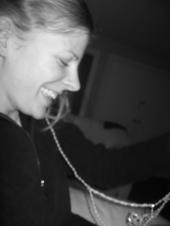 Relationship Status
Single
Lose Yourself
January 15 2006
soo im doing better....i just needed to talk about what was wrong!!!!
thanks for all the amazing coments!!!!

God really has been teaching me a lot! its kinda crazy amazing! ya know!
school starts back....im excited i want to go back but then i dont want to go back...at all!!!
well im hungry, and sleepy adios!
Love Through Christ!!!
~Rachel~