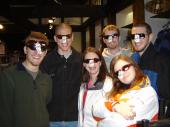 Relationship Status
In A Relationship
Transitions and a Celebration
May 11 2006
Well, in case you live under a rock, school has FINALLY let out for the summer. I don't know about anyone else but I was glad to say farewell to this semester, the classes at least. What I didn't realize when I was doing it was that this was my last semester of real classes. AT least in undergrad. Its really hard to believe that college is nearly over for me. In one respect it feels as if it just started yesterday and in another it feels as though I've lived a lifetime. In some ways I guess I have, I've changed a great deal. Grown even more I hope. But now its on to bigger and better things.
Am thrilled to announce that I am the newest intern at Rutherford County's District Attorney's Office!!!! I start in the fall! I'm extremely ecstatic, especially since I've been chasing this since December.
Anyway other than that not much to report, wedding planning is going well, places are reserved, bridesmaid's dresses are in, next is a photographer and a dress I hope.
Guess that's it for now. More Later MEW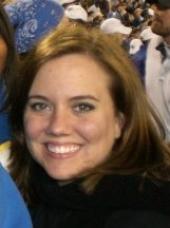 May 12 2006
congrats on the internship!! maybe i'll come over sometime tomorrow to try on that dress since i'm trying on another bridesmaid dress that day as well...knock out 2 birds with one stone! let me know if that is ok!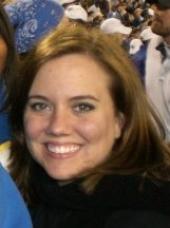 May 12 2006
ha - who's wedding am i NOT in! sheesh...i better be a bride someday! ;) the other dress i'm trying on is for my KD sister Amanda whose wedding is may 28. i'll call ya tomorrow and we'll get together...cya then!