GLORIOUS
January 05 2006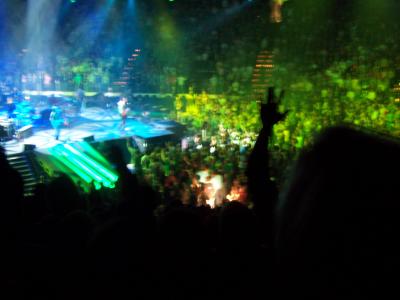 Originally Taken: January 2, 2004
Camera: EASTMAN KODAK COMPANY KODAK LS743 ZOOM DIGITAL CAMERA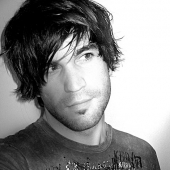 January 06 2006
Hey erin... These are some really awesome photos... Passion was amazing.
January 06 2006
hey i think i can see myself....no not really but passion was great. im glad i got to see you 5 or 6 times and tell you by ever time!
January 06 2006
so glad we got to spend some time together! come visit soon, and bring jessie with you.