Cigar Celebration. haha. Does that make me a bad person?
August 12 2005
photo from
emilydarby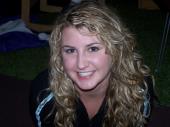 August 13 2005
Haha...ummm, I think it is really funny that you guys bought the ones with the plastic end again. I just don't think you can really be a smoker. Something about it just seems rediculoius.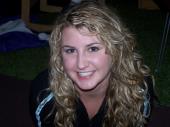 August 13 2005
It has been way too long since we have talked! And it is too late for me to call you, sad times! We need to hang out soon, really soon! Tomorrow i have a family birthday party though...haha.
August 15 2005
Emily, are you really sure that you want to go to new york? honestly, you're gonna get mugged or something...what you need to do is stay here so we can hang out and smoke cigars every weekend...think about it honestly...doesn't that sound cool? but seriously though...think about it... lol tim