54 and counting...
June 26 2005
yay! I got my dorm assignment! And i have a room that has AC. Yipee!!

Pantas Hall, Room 316

Brooklyn- here I come... only 54 more days.
yikes.

oh dear. why is this happening????????????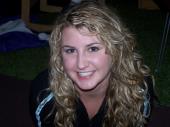 June 26 2005
how fun!! I can't wait to come an see you...you better not be corrupt by the time I make it up there.