Relationship Status
In A Relationship
Look back on the year
May 23 2006
plenty of stuff happened this year some good some bad overall a fun year.
sweet backpack
champion engineers
cool kid (not mine by the way)
NYC
established a new kingdom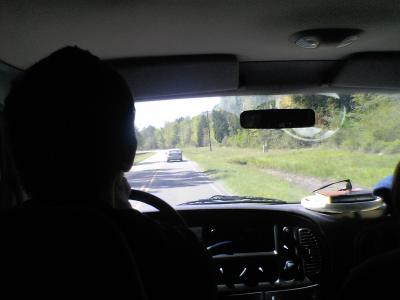 Florida
price is right every morning
starla
el presidente
mentor of the year
fun team
starbucks all the time
and best of all the cool laptop i am using now.
I just got it today so if you want to see why it is so cool i will be at starbucks the next two nights for sure. well thats alli have time for today time to play with my computer more.
Ben