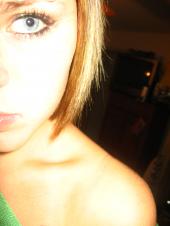 Relationship Status
In A Relationship
Untitled
November 13 2005
My cousin's wedding was last night.
It was really cute..my feet hurt really bad by the end though.
Me and livvy had to dress up, which was crap,
but it wasn't too bad,
we ended up going to Kroger and running around,
just cause we thought it was funny cause we sounded like horses.
haha. School tomorrow...kinda lookin forward to it(weird right?)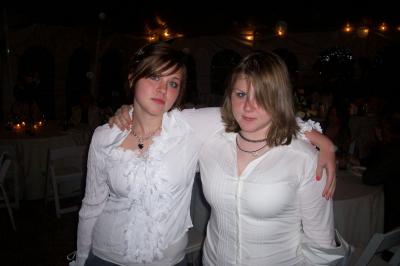 I didn't feel like smiling..haha
There is a kid on Figure it out with a mullet.
I
love
old school
Nickolodean.
Okay well that's about it...
here is a picture of my feet:
Ow.