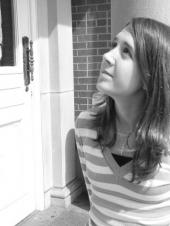 Relationship Status
In A Relationship
June 01 2005
These are the people who loved me enough to see me graduate...
Originally Taken: May 21, 2005
Camera: SONY DSC-P150
June 06 2005
i was laughing really really really hard. and the picture snapped. lol.. it is quite funny though
June 09 2005
Awww. You looked so cute at graduation. I cried the whole time so I looked a hot mess. lol.