Relationship Status
Married
first blog!
June 02 2005
all right...i love these things.
let's be buddies.
i just got married and life is great.
you never know what will happen next.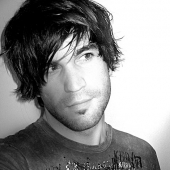 June 02 2005
Welcome... PhuseBox is still brand new so let me know if you come across any bugs or problems. Upload as many photos as you wish in PHOTOS MANAGEMENT and they will randomly be rotated in your photo box... rock on!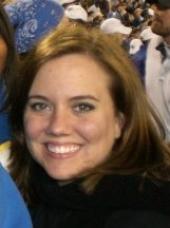 June 02 2005
yay rachel! ps - your wedding photos are AMAZING!!! so beautiful! i'm so happy for you!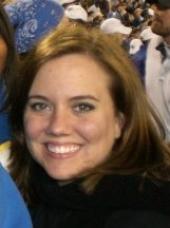 June 02 2005
i dunno...i guess i'm so used to ms cancryn who would have been like "oh no i'm sorry are you ok HAVE YOU BEEN PRACTICING!?" and you SOO know she would!